Lower the Cost of Telephony for Your Business

custom software to suit the business requirements - examples ;
meet us at one of the exhibitions and conferences in the near future ;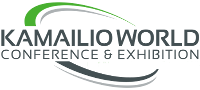 Recent Posts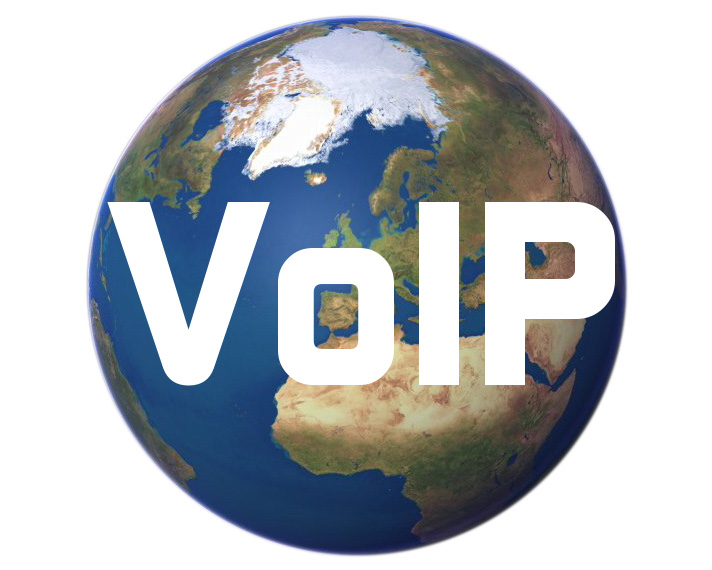 Download the Guide to Telephony - provides basic information of how VoIP compares to traditional telephony, how legacy equipment and circuits are to be phased out, differences between analogue and digital voice systems, differences between hosted (cloud) telephony and premisis based telephony and provides checklists for your telephony planning....
>> Download the PSTN Switch Off extract doc >> Download the General Guide to Telephony
AND MORE NEW training extracts
Astricon Clip - 2000 seat Call Center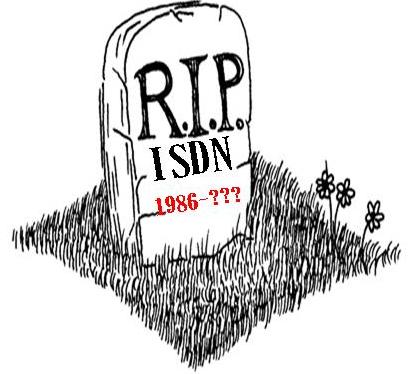 PRI ISDN (ISDN R.I.P.) REPLACEMENT - the large telcos such as AT&T, Verizon, Deutsche Telecom, Belgacom and Telifonica announced the 'end of life' for their ISDN services several years ago. For some, back in 2017 ISDN BRI/PRI circuits were already phased out and by 2021 most telcos hope to be entirely IP. British Telecom, one of the last to retire ISDN, have announced an end-of-service date for ISPDN/BR/PRI as 2025. It is important for companies to plan for the migration to be able to optimise the use of legacy PBX systems yet move forward with the latest voip technologies........
>> Download the Guide to ISDN Replacement >> Download the General Guide to Telephony

SAVE MONEY - By Removing the middle-men in your telecoms portfolio you can save thousands - get a true unbiased review of your telecoms spending - find out if you are getting value for money on your telecoms trunks, call rates and voice services..... >> Read More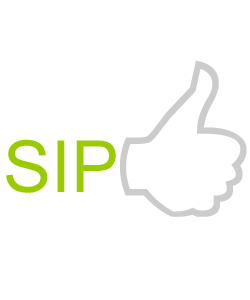 We now have more associate consultants of CCIE, dCAP and above levels available to assist your design and configuration. Cisco - Digium - Asterisk - Mitel - Avaya - Kamailio >> Read More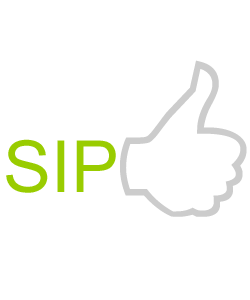 Direct replacements for Mitel end-of-life products NOW AVAILABLE - keep your handsets and move to the latest VoIP system >> Read More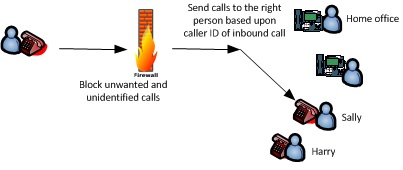 SOHO Phone-Hub READY FOR PSTN SWITCH OFF - block unwanted calls from scammers, block unidentified callers until they identify themselves, route inbound calls to the right person based upon time of day and callerID, integrate with smart home, assisted living, automation, security and alarm systems - integrate with legacy landlines and old PBX system to allow you to move to voip, as and when you want to......>> Read More