Our Company
Originally the consulting association of Keith Campbell Communications Limited UK 1991 focassing on Cisco networking. Since 2000 the focus has changed toward telecommunications with clients in EU, UK, US, Central and South America. KCCVoIP now provides network and telephony analysis, design consultancy, procument review, implementation, simulation, diagnostics, operations hand-over, support and training.
Our Team
Consultants have many years of experience working for large corporations and telcos. They are certified on a wide variety of manufacturers' equipment to CCIE and dCAP levels or higher.
All consultants are ex-work colleagues with a known track record. We no longer use recruitment agencies as referrals are plentiful.
Team list has been removed due to hacker activity.
Current consultant locations ;
UK (Edinburgh, Glasgow, Newcastle, London)
EU (Dublin, Amsterdam)
US (Florida, California)
Our Background
We have been very lucky to work with many partner companies. We continue to support our clients beyond the project design and implementation and have formed lasting partnerships with many.
We often work for service providers and outsourcing companies incognito - presenting a single image to the end clients.
Past clients have included ; DEC, UK NHS, Nissan, OMG, Komatsu. British Telecom, Axis Consulting, Bank of America, GGHB, Chiron Corp, Phillips Origin, GTE/Verizon, Alcatel-Lucent, Manx Telecom, T-Mobile, Video Networks/Tiscali TV, Clydesdale Bank, V-Ships, Walt Disney, Eircom, NSC Global, General Dynamics, GVSource, Accedo, System Dynamics, Providian Financial.....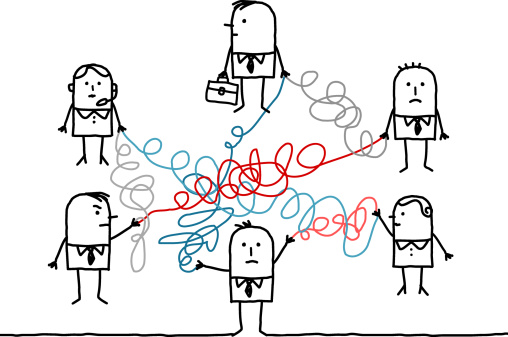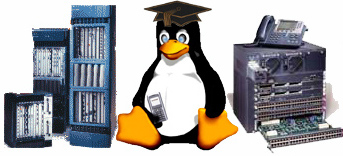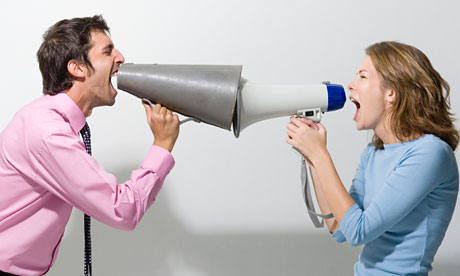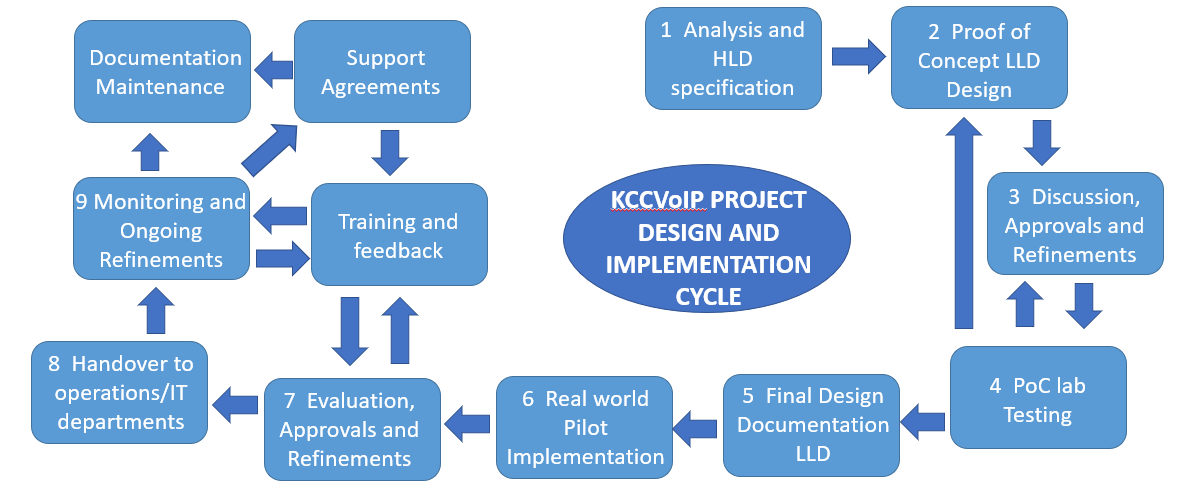 Projects over the last few years have included ;
VPN and Work from Home Solutions (facilities companies)
Multi-National Call Center Design (BPO company)
National Network Design (two data centers, eight sites, 2000+ users)
Enterprise Network Baseline & Tuning (data center, ten national sites, seven global sites)
National VoIP Toll By-Pass Design (four sites, 200+ users)
Mitel PBX Integration and Migration from ISDN PRI to SIP Trunks (four sites)
Avaya PBX Migration from ISDN to SIP and Migration to Asterisk Cluster (three sites)
Security Investigation and Tracking (leading to hacker employment termination)
>6,000 endpoint VoIP Upgrade & Migration (for multi-national company)
Call Center Designs (for major banks)
Network Simulation in Lab (for major telco prior to rollout)
Bespoke Training for Technical Staff (for major banks & telcos)
Call Center Designs & Optimization (US, India, Central & South America)
CTI/CRM Integration project (for large facilities management company)
VoIP Design and Legacy PBX integration (for major bank)
Multi-Site ISDN Migration to SIP
VoIP LCR and Dialplan Optimization
ISDN Replacement Projects
VoIP Procurment Evaluation
Multi-site Migration and Move to VCC